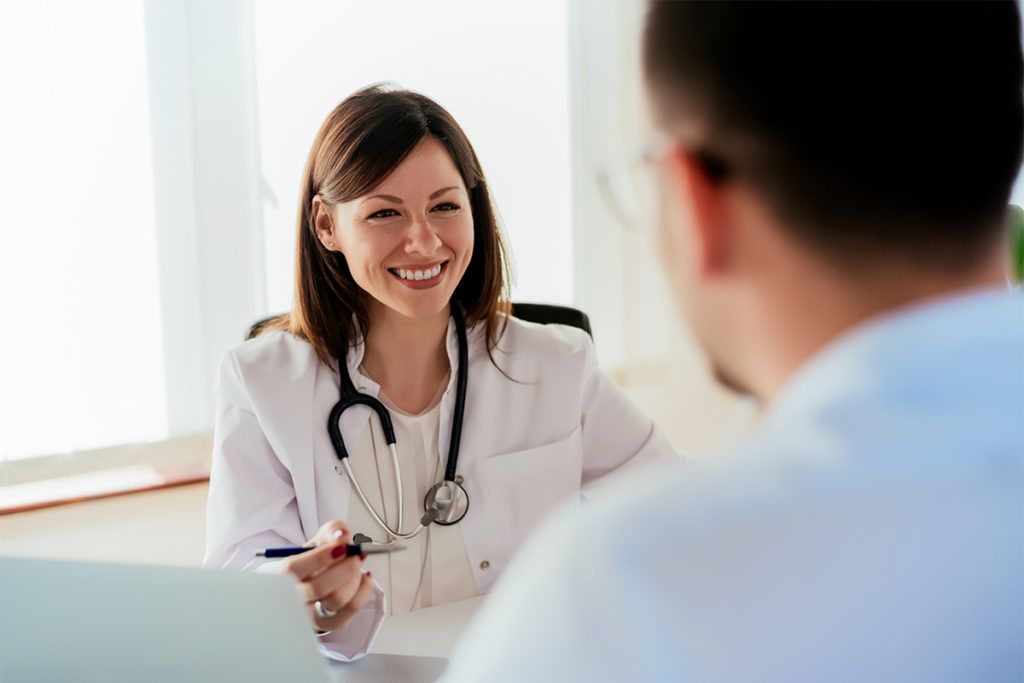 After graduation from medical school, dermatologists serve a yearlong internship. They then must complete three years of residency working under the direction of experienced physicians as they learn how to identify and treat more than 3,000 specific conditions. They are expected to complete 12,000-16,000 hours of clinical care. They can then be board-certified. The most rigorous board certifications are given by the American Board of Dermatology, the American Osteopathic Board of Dermatology or the Royal College of Physicians and Surgeons of Canada. Board certification is shown by adding FAAD after the name of the physician, but this credential is also typically listed on a website. Some dermatologists specialize in specific age groups.
Advanced dermatology training, after board certification, is available in three areas:
Dermatology
Mohs surgery
Pediatric dermatology
Some physicians become dermatopathologists who use a microscope to diagnose illnesses such as cancer in tissue samples.
Dermatologists treat conditions and diseases that involve the skin. They can also treat hair, mucous membranes and nails. They treat many common skin problems, such as the following:
Acne
Acne scars
Contact dermatitis
Keratoses
Moles
Rosacea
Sun-damaged skin
Varicose veins
Dermatologists can also help patients with laser hair removal, skin that is dry, flaky and itchy, rashes, ingrown hairs, skin tags and skin patches, along with many other problems.
MDVIP is a personalized membership healthcare program that empowers people to reach their health and wellness goals through in-depth knowledge, expertise and one-on-one coaching with their primary care doctor — who knows you as a whole person – rather than as a faceless name on a chart. Click below to learn more.
Access valuable information regarding general health, viruses, fitness and more.