Alpine Medical Group Existing Patients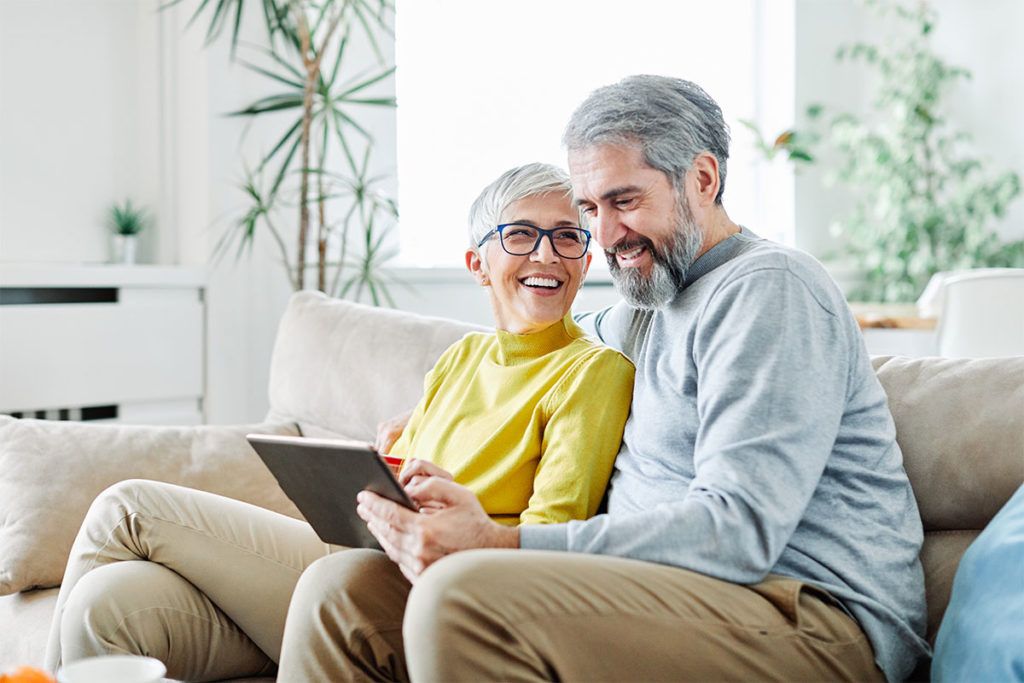 Patient Portal
If you would like access to your records or to make a payment against your current medical bill, please use our Patient Portal. (Link)
Make/Cancel Appointments Online
Fill out the form on the Contact page to schedule a new appointment or cancel an existing appointment.
Scheduling is only for follow-up appointments and same-day urgent care appointments. Same day urgent care is for existing patients only (excluding Dr. Ahn and Dr. Hanlon). If you haven't been seen in our office for over a year, or if you are a new patient, please call the office at 801.328.1260 to schedule a physical. Thank you!
This brief questionnaire will help you determine whether you should be further evaluated for either Hereditary Breast and Ovarian Cancer syndrome or Lynch syndrome. On average, the quiz takes less than one minute to complete.
Nutritionist
We have a part time nutritionist seeing patients in our office a couple half days a month. If you have been wanting to meet with one, now is the time. Sometimes insurance will pay for this consultation, but, if you insurance does not cover this types of service, she does accept cash. Her charge is $50 for the initial consultation, and $35 for follow ups. This is a great way to refresh if you need it for diabetic diets, celiac diets, general nutrition guidelines or ideas for weight loss. If you are interested, call the front desk (801-328-1260) and make an appointment with Adrienne.
You may download and print the forms below. Please bring the completed forms with you to the visit or fax them to us before your appointment. This will help with the check-in process. All of our forms are in pdf format, which you can read using Adobe Reader. 
If you would like access to your records or to make a payment against your current medical bill, please use our Patient Portal.
MDVIP is a personalized membership healthcare program that empowers people to reach their health and wellness goals through in-depth knowledge, expertise and one-on-one coaching with their primary care doctor — who knows you as a whole person – rather than as a faceless name on a chart. Click below to learn more.
Access valuable information regarding general health, viruses, fitness and more.