Since 1997 Alpine Medical Group, LLC, has been the top choice for today's medical care.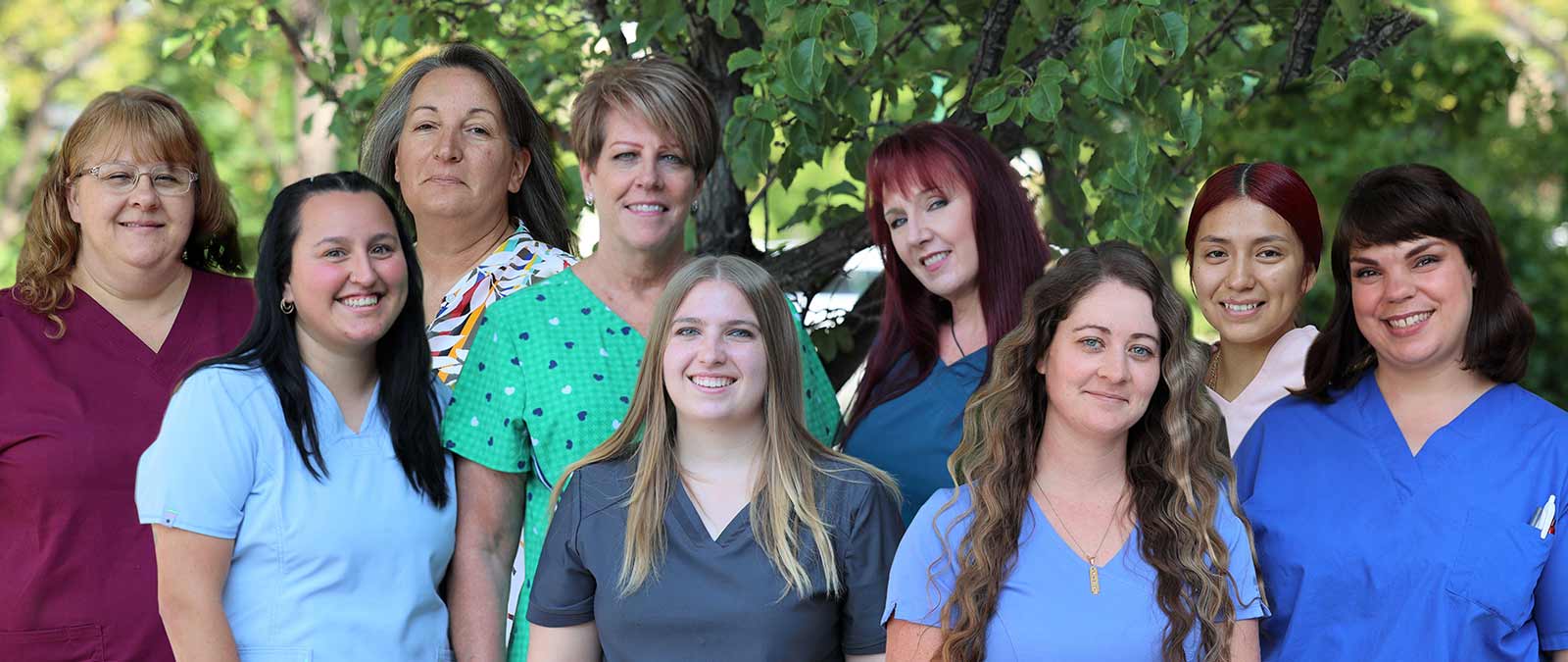 The Alpine Medical Group, LLC, first began seeing patients in 1997, when doctors Beth C. Hanlon, M.D. and Yong Hui Ahn, M.D. founded the practice. Over the past nineteen years, Alpine Medical Group has grown and evolved into a broad-based internal medicine practice. We have several physicians and family medical physicians, whose individual subspecialties within the internal medicine discipline offer a wide range of in-house resources, making the Alpine Medical Group a top choice for today's adult primary care.
Our belief in primary care:
We believe that it's important to have one physician — whether that physician is an internist or family doctor — see you most of the time, so that you have an opportunity to establish a solid patient-physician relationship, hopefully at a time when you don't have the additional stress of diagnosing and treating an illness. Our attention is on coordinating your health care in a comprehensive way so that we can focus on the prevention of illness as much as possible, prompt an accurate diagnosis when necessary, and then follow up with aggressive treatment and maintenance to ensure the most positive outcome possible.
Internists as primary care:
As internists we have been trained to prevent, diagnose, and treat adult diseases, regardless of their complexity or rarity. We are equally at home handling a combination of severe chronic illnesses or dealing with a sudden onslaught of medical problems. People sometimes say that internists are the physicians that other physicians consult when they are puzzled about a particular problem.
Internists have a choice: we can decide to practice general internal medicine, or we can subspecialize in 13 different areas of internal medicine. Subspecialty training is usually in the form of a fellowship and can add years of additional study once a physician has completed the standard three-year residency for internal medicine. The average is one to three years, but it can be more; for example, cardiologists study an additional three to five years. Many of our physicians have subspecialties, which further adds to our in-house patient resources as we can consult within house as needed.
The subspecialties of internal medicine are:
Adolescent Medicine
Allergy and Immunology
Cardiology
Endocrinology
Gastroenterology
Geriatrics
Hematology
Infectious Diseases
Nephrology
Oncology
Pulmonology
Rheumatology
Sports Medicine
Family physicians as primary care:
Family medicine is a specialty of primary care that provides continuing and comprehensive health care for the individual and family across all ages, genders, diseases, and parts of the body. It is based on knowledge of the patient within the context of the family and the community.
It is the relationship that family doctors have with their patients and the patient's family unit which distinguishes family medicine from all other specialties. Family medicine is an organic, generalist approach to health care that many of our patients find particularly valuable and nurturing in today's frenetic and often over-specialized world.
Because family medicine doctors frequently see pediatric patients (some even deliver babies), medical care for the entire family is easily accomplished.