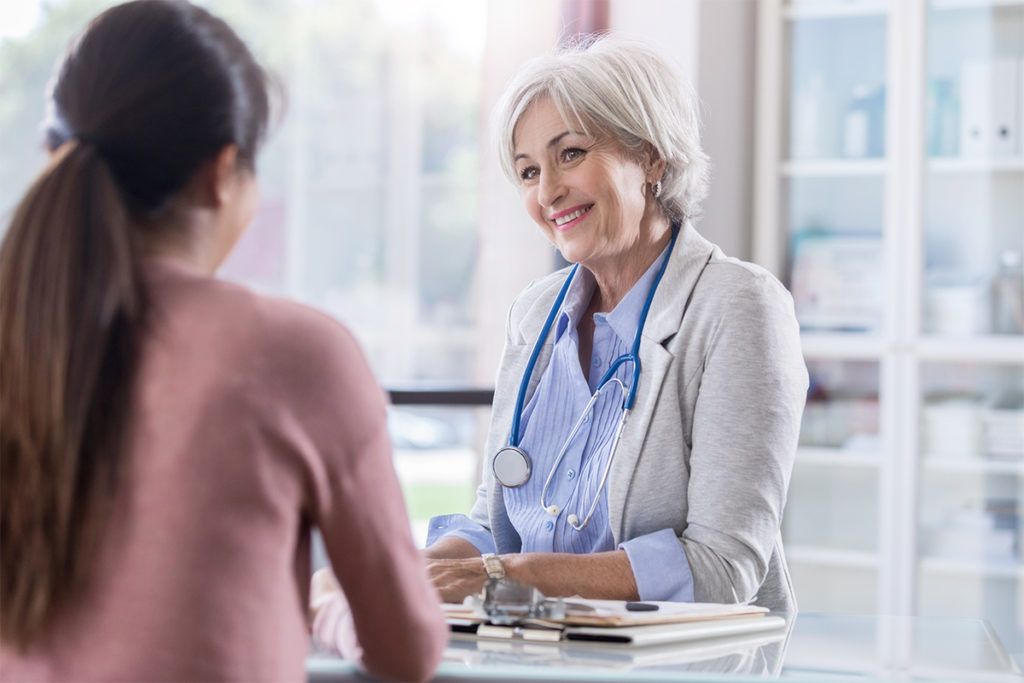 After graduation from medical school, the training to become a gynecologist involves eight years of school and training, four of which take place after receiving a medical degree. They should be board-certified by organizations such as the American Board of Gynecologists and registered by professional organizations such as the American College of Obstetricians and Gynecologists.
Gynecologists specialize in many issues related to the health of women's female organs such as fertility, hormone disorders, menopause, menstruation, obstetrics (that is, pregnancy and childbirth) and sexually transmitted diseases. Since gynecology involves intensely personal issues, many women visit their gynecologist instead of a family physician. If they need to see another kind of specialist, they get a referral. Gynecologists can deal with a wide range of situations, including family planning and the diagnosis and treatment of disease.
Women are encouraged to start visiting their gynecologist while they are in their early teens. They should have an annual checkup and call for an appointment whenever they see symptoms that might indicate the need for additional care, such as bleeding, incontinence or pain (in the pelvis, vagina or vulva). Patients who do not identify as women but who have female reproductive organs should still visit a gynecologist regularly.
MDVIP is a personalized membership healthcare program that empowers people to reach their health and wellness goals through in-depth knowledge, expertise and one-on-one coaching with their primary care doctor — who knows you as a whole person – rather than as a faceless name on a chart. Click below to learn more.
Access valuable information regarding general health, viruses, fitness and more.