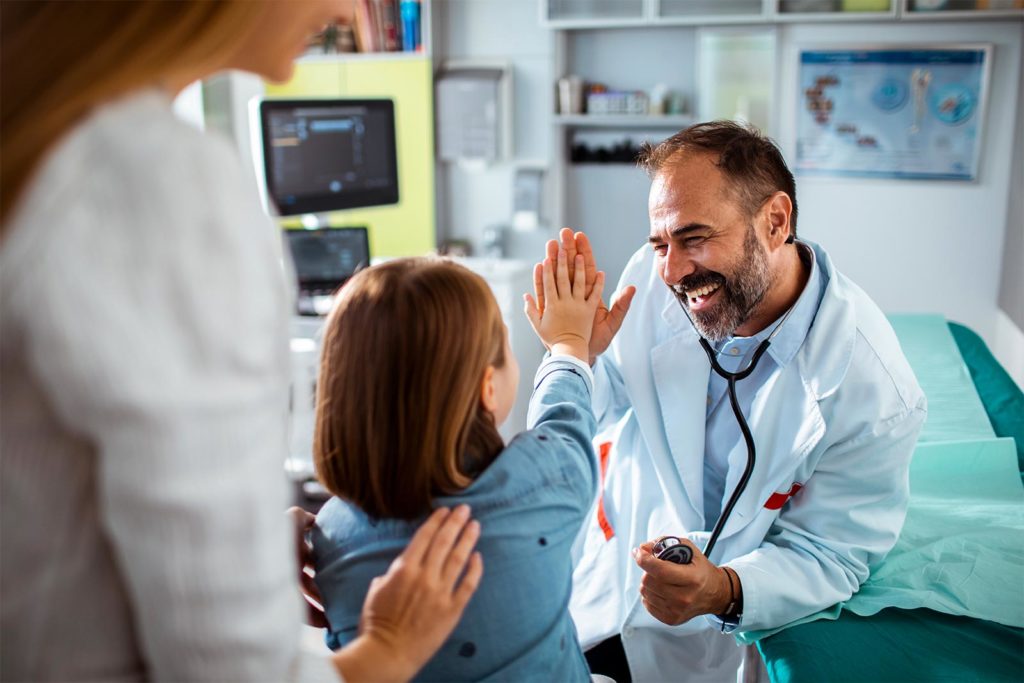 Family practice physicians care for individuals and entire families using three areas of science: biological, clinical and behavioral. Physicians need a background in medical care for both sexes of every age; they combine pediatric skills and internal medicine skills. Typically, a practice will consist of adults (85-90%) and children (10-15%).
Family practice medicine developed during the 1960s. Its development was a response to the specialization that was taking place in that period. However, some family practice physicians exclude caring for patients who are pregnant, extremely young or who need significant surgery, which makes it easy to confuse them with internists.
Family practice physicians and internists are taught differently and use different medical approaches. Where internists are highly specialized, family medicine training generally occurs in outpatient training centers. Educational requirements help family practice physicians provide general acute, chronic and wellness care to patients. Medical schools emphasize wellness and disease prevention.
Family medicine physicians study many subjects. These include but are not limited to inpatient hospital care, gynecology, geriatrics, surgery, musculoskeletal medicine, behavioral health issues and common skin diseases. Family practice physicians are particularly effective when they serve as primary care physicians.
MDVIP is a personalized membership healthcare program that empowers people to reach their health and wellness goals through in-depth knowledge, expertise and one-on-one coaching with their primary care doctor — who knows you as a whole person – rather than as a faceless name on a chart. Click below to learn more.
Access valuable information regarding general health, viruses, fitness and more.